Donate to Self Made here.
Self Made is a production of Headless Media, LLC and fiscally sponsored by Fractured Atlas, a registered 501(c)(3) in New York, and all contributions are tax deductible to the fullest extent of the law. All Self Made contributors will receive a thank you letter and receipt from Fractured Atlas that can be used for tax purposes.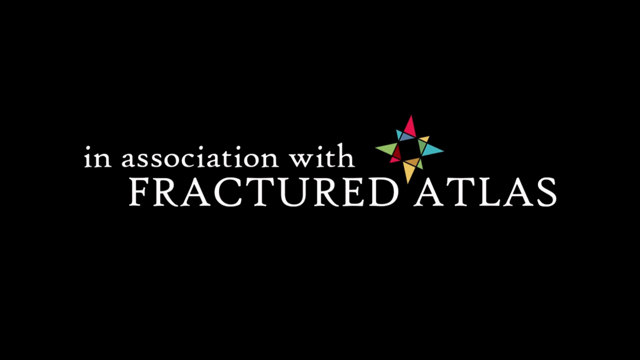 Fractured Atlas is a non-profit organization that serves a national community of artists and arts organizations. Their programs and services facilitate the creation of art by offering vital support to the artists who produce it. They provide access to funding, healthcare, education, and more, all in a context that honors the artists' individuality and independent spirit.
Fiscal Sponsorship is a financial and legal system by which a legally recognized 501(c)(3) (such as Fractured Atlas) provides limited financial and legal oversight for a project initiated independently by an artist. Once sponsored in this way, the project is eligible to solicit and receive grants and tax-deductible contributions that are normally available only to 501(c)(3) organizations.
Headless Media, LLC funds the artistic work of filmmaker Robert Kalm through Fractured Atlas. Robert is dedicated to the idea that art must be an experiment. This fund allows his video projects to evolve in trials that seek unique results.
His Philip Musica documentary explores the economic crisis and American Dream through an intimate portrait of a Wall Street swindler and his immigrant family. It is slated for broadcast on public television and the web.
Fractured Atlas cannot accept checks directly. The easiest way to donate to Self Made is online at the Fractured Atlas website. To make a contribution by check contact philipmusica@gmail.com.
And thank you.