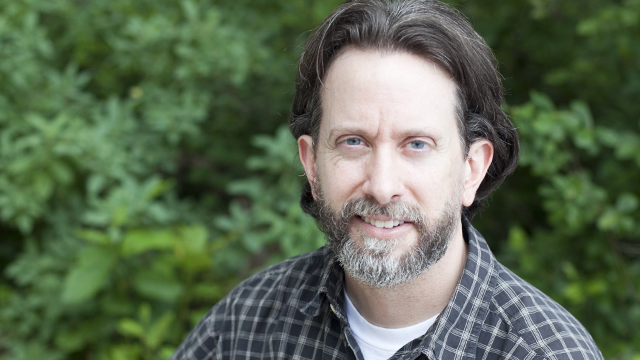 Robert Kalm is an Emmy-winning producer, graduate of the NYU film school, professor at the graduate Interactive Media program at Quinnipiac University, and heir to the artifacts and documents that tell the story of Philip Musica.
Bob became interested in genealogy in college and traced his grandfather's family tree, without the benefit of the Internet, back to the Battle of Gettysburg, the Lexington Alarm, and the Puritan colonists. It was during this period that he was first introduced to the Musicas.
Bob worked for ten years in the film and television industry in New York and then left to pursue his own projects. He has received grants and private donations for his work. Self Made: The American Dreams of Philip Musica unites his love for research, filmmaking, and fundraising.